Events
Dr Tihomir Stoev, offered a hand to college students planning to practice medicine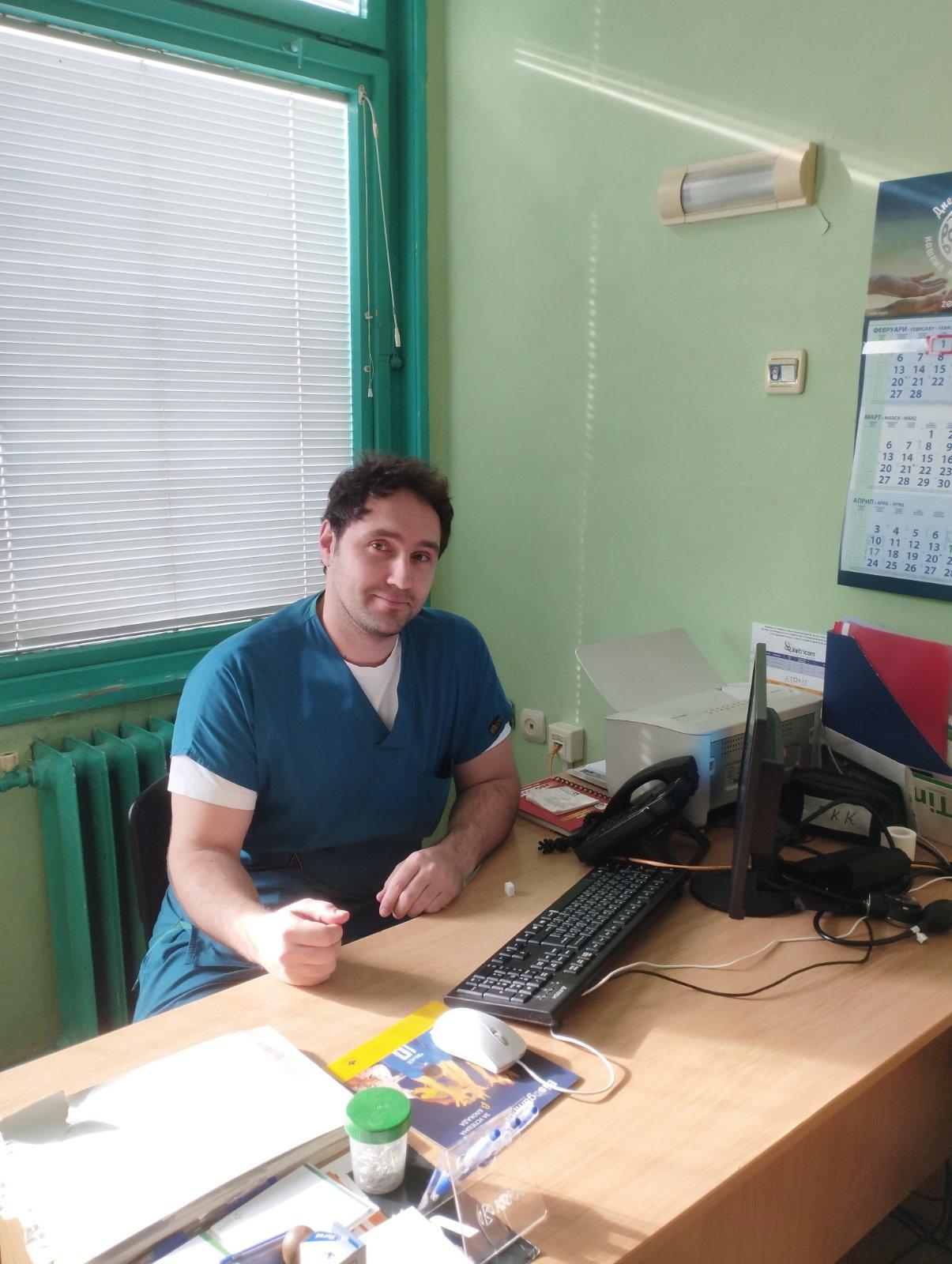 Dr Tihomir Stoev, a promising young doctor, specializing in electrophysiology and electrocardiostimulation works in the Multidisciplinary Regional Hospital for Active Treatment 'Dr Stefan Cherkezov' Joint Stock Company. He is a graduate of the American College Arcus and part of its first class. Here is the advice he offered to our future medics – the students in the Natural Sciences profile, who are following in his footsteps:
'I'd like to tell them to carefully consider what they want to achieve. Medicine, like any other career path actually, requires certain dedication, hard work and diligence. One must genuinely want to practice medicine, otherwise it becomes a burden. What's most important is that students have a genuine interest in that field, they have all the rest – good teachers in the college, time, strength, the means, study materials. I want to emphasize that it's not going to be easy, but it will definitely be interesting.'
We have planned meetings with Dr Stoev both in the college and at his work place. This will help the college students form a better understanding of the challenges in the cardiologist's profession.